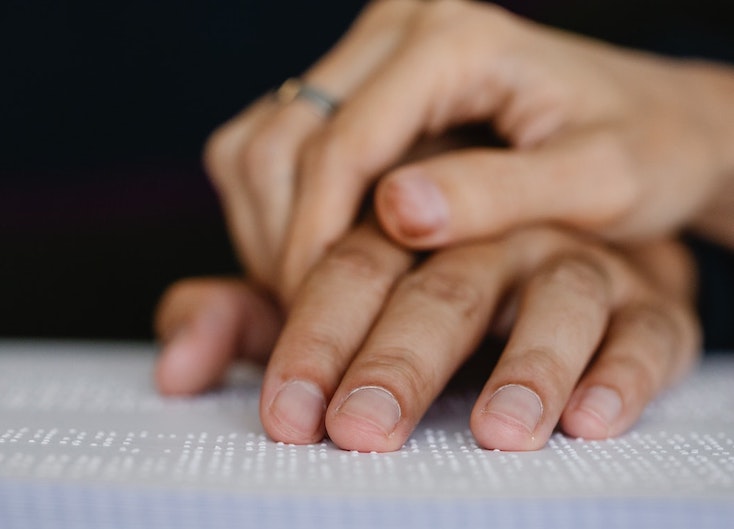 Personal Assistance is a support service that provides individualized assistance to adults. This assistance will result in the engagement of daily activities and interactions from which the client would otherwise be limited or excluded because of his/her disability or disabilities. Our staff will offer assistance in the client's home that includes:
Assist in personal or regular living activities in the client's home.
Support of skills development.
Support in specialized treatment, habilitation, or rehabilitation service programs.
Accompaniment of the client in regular community activities.
This service focuses on assisting the individuals in becoming connected to naturally occurring support systems and relationships in the community to provide and enhance opportunities for meaningful community participation.
Program Coordinator:
Contact Information: info@caringhandsnc.com